Your Home Decluttered will walk you through every step of the decluttering process. You won't feel overwhelmed or confused about what to do because it is all laid out for you.
We start with focusing on mindset and goals.
Then work through decluttering every room in the home.
We end with maintenance & how to keep the clutter from returning.
I want you to stop feeling frustrated and overwhelmed.
I want to help you love your home again.
I want you to have more time back in your day for the things that matter most to you.
YOUR HOME CAN BE YOUR HAVEN. LET'S DO THIS!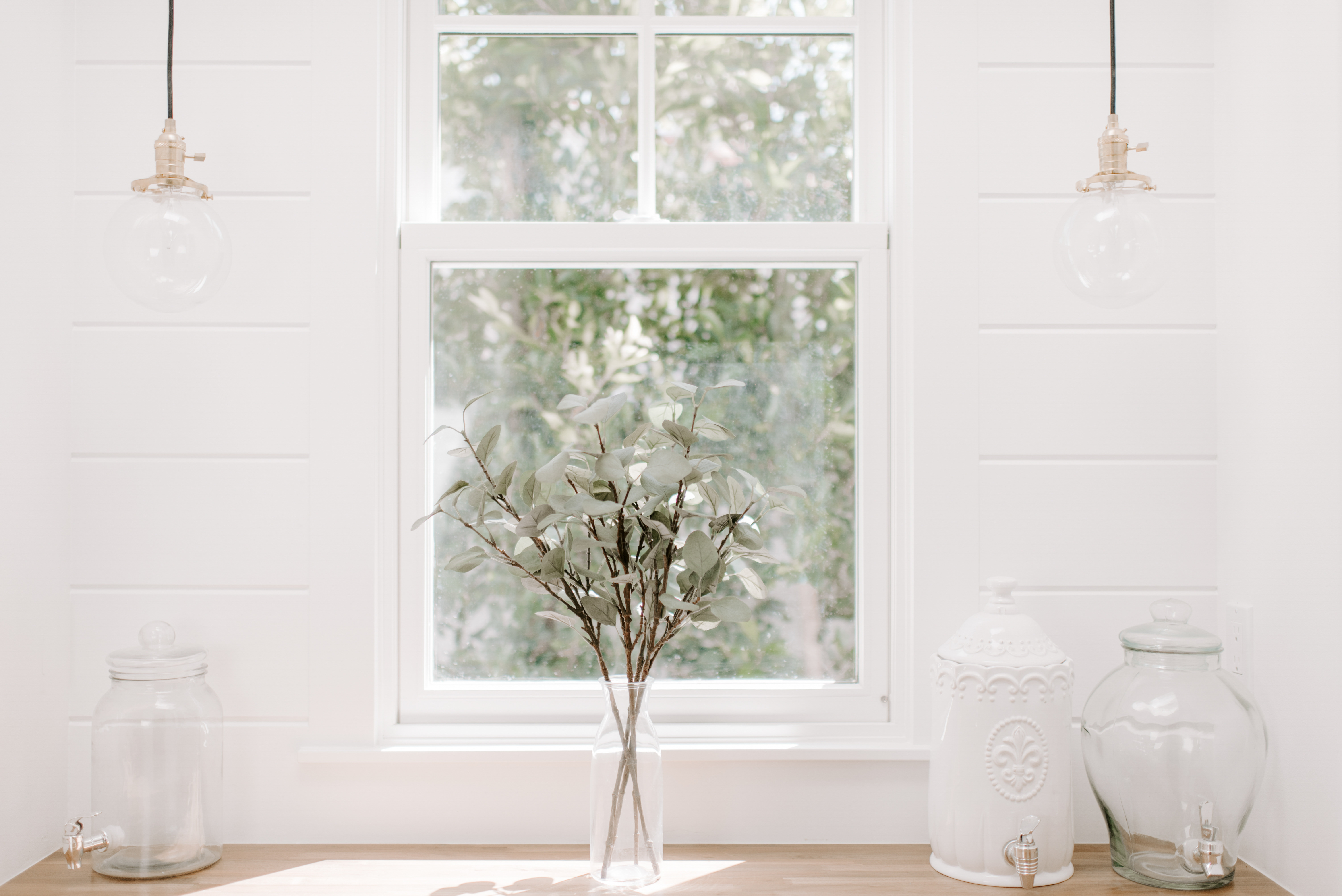 WHAT'S INCLUDED?
Your Home Decluttered course with lifetime access.
Your Home Decluttered workbook, with checklists to use during the decluttering process.
Facebook group for enrolled students only for additional support & encouragement.
Direct access to me, a decluttering expert, to get your questions answered.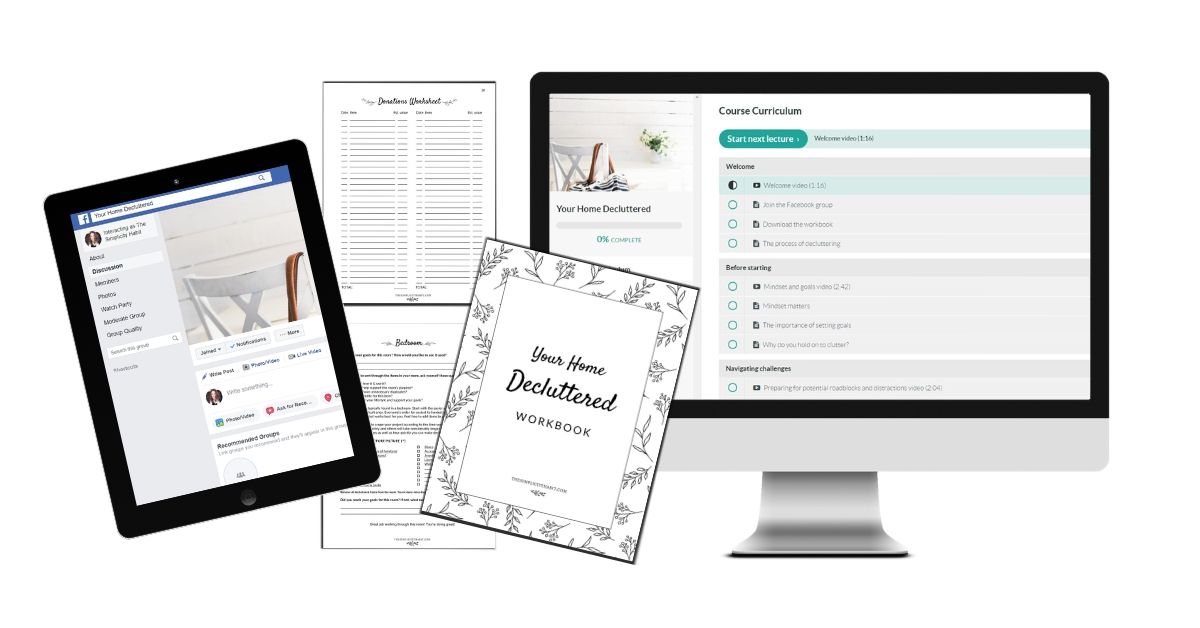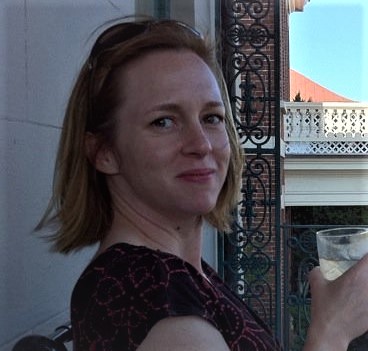 "I have a hard time making decisions. Having Julianna guide me through the decluttering process made it so much easier and faster. She kept me focused and on track to accomplish more than I thought I could. She also didn't let the decluttered items stay in my home when we were done. They had to go right away, so I immediately felt the weight lifted and was able to enjoy my newly decluttered space."
- Erin, Client and busy working mom of 3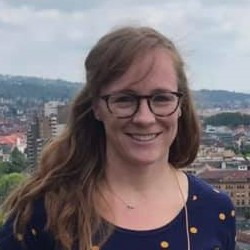 "Julianna's program will work for anyone. First, she ensures she understands your goals and values, and then she helps you stay focused, make decisions, and clear the clutter. She never forces you to part with items that have sentimental value, but asks the tough questions to help determine their priority in your life. Sometimes you just need help and some outside perspective. Julianna is a true professional and I'd ask for her help again."
- Kristy, client and mother of 6 kids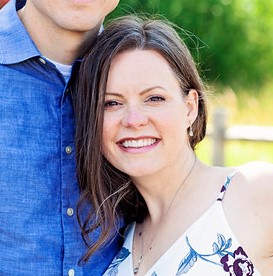 "Working with Julianna has been a game-changer. I was so overwhelmed with decluttering that I found it impossible to start and didn't know where to begin. Her no-nonsense style was immensely helpful in getting started and making progress quickly. This gave me momentum to keep going. I no longer feel powerless over my stuff. I've regained control of my home and feel so much more at peace."
- Jennifer, client and working mom of 3
Frequently Asked Questions
When does the course start and finish?
This course is designed to be self-paced so you're able to go through it at whatever pace works for you. There is an accompanying Facebook group if you want the extra encouragement and accountability. You will have lifetime access to the course so you may refer back to it at any time.
How long do I have access to the course?
You will have lifetime access to this course including all updates.
What is your return policy?
Due to the digital nature of products created by The Simplicity Habit, refunds are not offered. If you experience any problem with your order please contact me at julianna@thesimplicityhabit.com.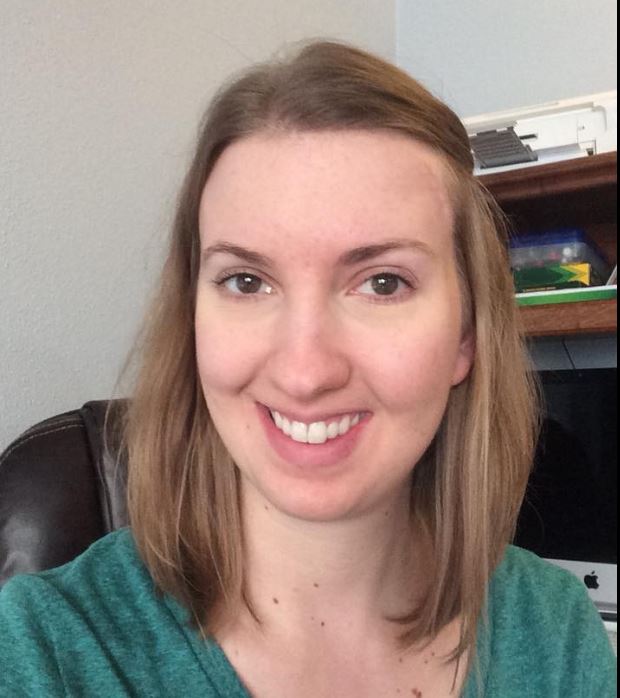 "Your Home Decluttered helped me to envision what I wanted for each room of my house, and gave me step by step help to get it there. I feel so much more peace in my own home! I love how I was able to work at my own pace, and Julianna was quick to offer practical advice and encouragement in the Facebook group. It was just what I needed to meet my decluttering goals! "
- Andie, mom of two
Start decluttering your home today!